Every business is personal…
We believe experience and knowledge is a must. Neverthless " imagination is more important than knowledge… with it's limits".
There is no imagination without passion. We deliver ROI based solutions, we keep it simple, we are Strategy Labs.
Passionately yours!
Strategy Consulting
Going digital in dynamic environment means stepping forward into the unknown. Effective strategy requires both facts and vision. We deliver comprehensive needs analysis and delivery plans based omni-channel KPIs foundation.
eCommerce setup
We help to build from the scratch ROI oriented ecommerce channels functioning with synergy with offline world. We provide technology, knowledge and tools and hypercare to ensure customer's success.
Conversion engine
Data driven decision process is key. We specialise in Long-term-ROI based optimisation tactics build upon comprehensive KPIs matrix. We push for continuous learning and 'test before invest' approach supported with tailor made analytics.
Transversal digitisation
We help to accelerate company growth with process digitisation. Our priority is to make sure digital impulse is acknowledged both by C-Level and rest of the organisation. Success – always measured with ROI.
Investment Scouting
In a world full of opportunities we deliver investment strategy oriented scouting and deliver high potential startups for consideration of our VC/PE network.
Education
We believe sharing is caring. Our experts provide eCommerce, marketing and technology oriented expertise during conferences and other events both in Poland and the region.
Partner management
We help to scout technology partners and identify efficient tools for your business. We employ 'Pareto' approach to ensure maximal ROI and minimal cost while keeping the quality.
Software delivery
New ideas require innovative tools. Our agile team of programmers – delivers top-notch quality service – on time and budget. See what our customers have to say about us!
.
Quality means doing it right when no one is watching.
H.Ford
Bernard and I worked together for the webinar Digital Marketing for Financial Institutions 2013, where Bernard acted as the Chairman and also was one of our prominent speakers. He was a pleasure to work with because of his pleasant and professional attitude. He exhibited strong interpersonal skills and was a proactive and tireless contributor, who made a great addition to the webinar. Eszter Nagy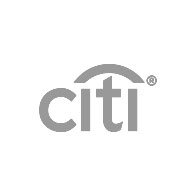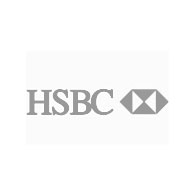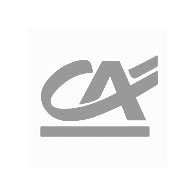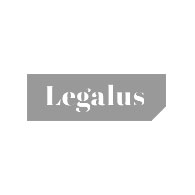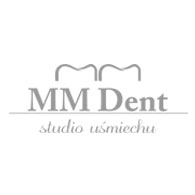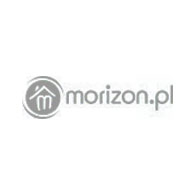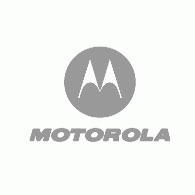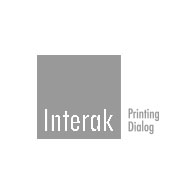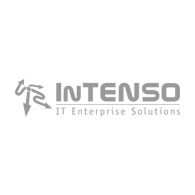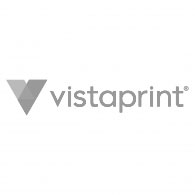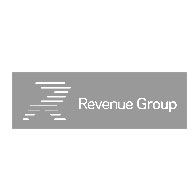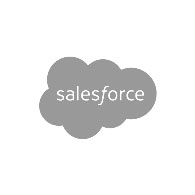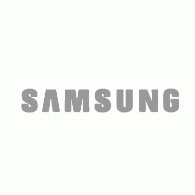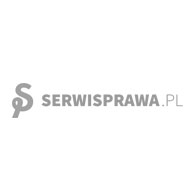 Join international events and meet our experts: